freelance graphic designer for print + web
in portsmouth, new hampshire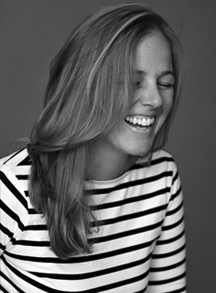 Hello! My name is Meg Marshall Saunders and I am a freelance graphic designer in Portsmouth, New Hampshire. I offer a variety of print, production and web design services. I have been freelancing full-time for the past four years and I've been in the design field for ten years. I earned my MFA in Graphic Design from Boston University. I work with a variety of different businesses. My current clients range from banks, biotech companies, design agencies, medical devices, real estate, sales software, startups and universities. I pride myself in my work ethic, client communication and organization. My end goal is to help you help your business.
Please feel free to view my resume.
---
recent clients